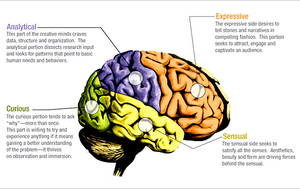 Welcome to Creative Thoughts Wiki
This is about my thoughts I think about someone/something, I'm also very imaginative about what I think. I also have information about what I know and people don't.
Describe your topic
The creative deaths I've made were to express my anger, if I can't say it out of words I might as well wright it out.
Latest Activity